Mining equipment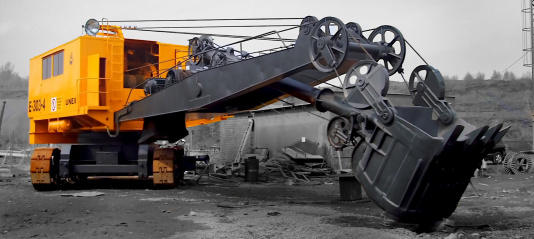 Service of construction machines of all brands, including the supply of spare parts
Our primary business is modernization and service of UNEX shovel excavators. Main goal of our company is renewal of manufacture of excavators in Czech republic. We are successor of this traditional Czech manufacturer, because we have been the exclusive holder of production license for all series of Unex excavators and Unex rope shovels since 2003.
We make complete overhauls of all types of Unex excavators. Integral part of our offer is the manufacture and sale of spare parts an universal service of all types of mining and construction machinery. To put it simply – we provide complex services about heavy construction and mining machinery – from delivery of new machines through custom production of excavator equipment to realization of client's special requests. Compared to the competition, the extremely low operational costs are the main advantage of our excavators. This is connected with long lifetime of our excavators – just because of it´s robust and easy to repair construction. This is the reason why are excavators from Simex almost irreplaceable in some applications.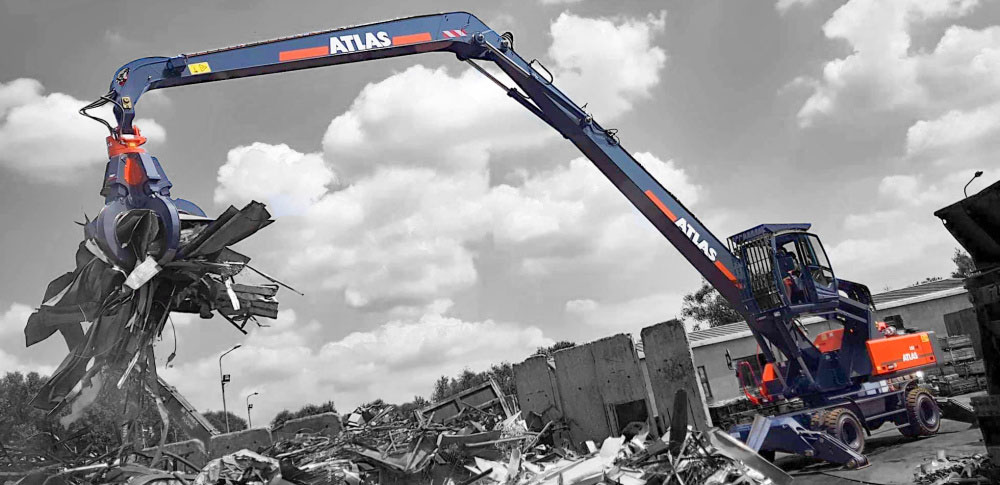 The Simex company consists of experts who are ready to provide their experiences throughout the Central Europe. Our technicians are able to evaluate the technical condition of the machine, suggest the best service solution or design modernization to your exact requirements. Buyout of machine is also possible.
Download
Electro-hydraulic excavators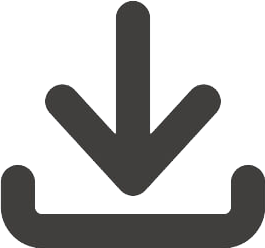 Electro-hydraulic excavator UNEX EH 631 - EN - brochure PDF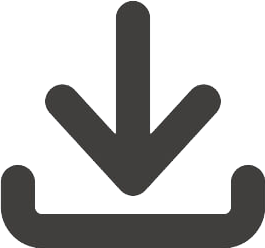 Electro-hydraulic excavator UNEX EH 921 - DE - brochure PDF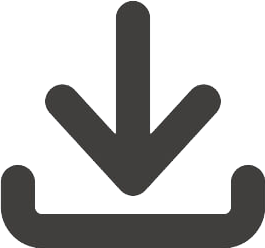 Electro-hydraulic excavator UNEX EH 921 - CZ - brochure PDF
Electric rope shovels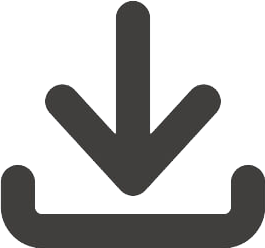 Electric rope shovel UNEX E-303.M2 - EN - brochure PDF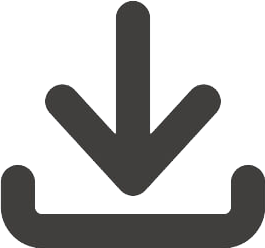 Electric rope shovel UNEX E-303 - DE - brochure PDF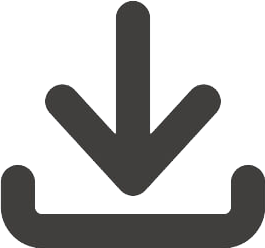 Electric rope shovel UNEX E-303 - CZ - brochure PDF
Bucket-wheel excavators and mining machinery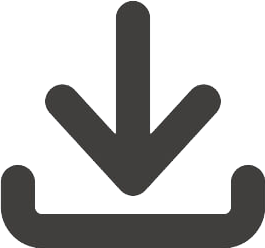 Mining machinery product album UNEX - RU - brochure PDF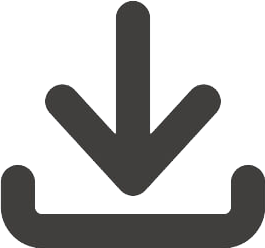 Bucket-wheel excavators and loaders UNEX - RU - brochure PDF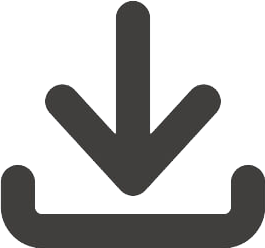 Bucket-wheel excavators and loaders UNEX v2 - RU - brochure PDF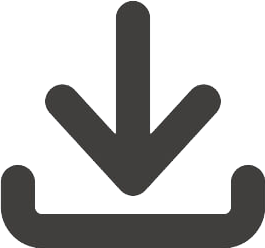 Bucket-wheel excavator KU 300 - EN / DE / RU - brochure PDF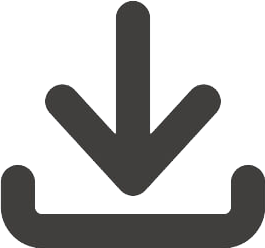 Bucket-wheel excavator KU 800 - EN / DE / RU - brochure PDF
Diesel-hydraulic excavators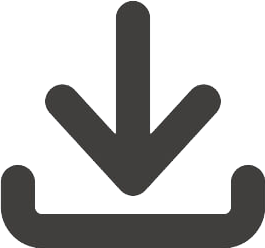 Diesel-hydraulic excavator UNEX DH 411 - RU - brochure PDF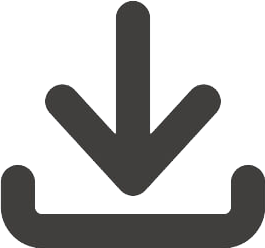 Diesel-hydraulic excavator UNEX DH 421 - CZ - brochure PDF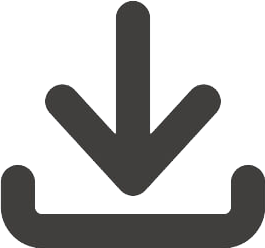 Diesel-hydraulic excavator UNEX DH 441 - EN - brochure PDF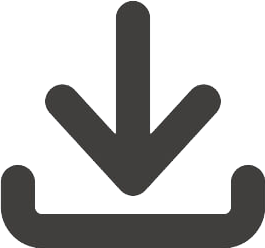 Diesel-hydraulic excavator UNEX DH 641 - EN - brochure PDF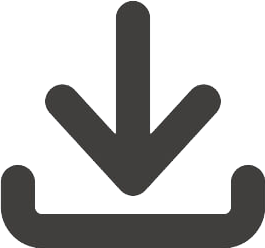 Diesel-hydraulic excavator UNEX DH 921 - DE - brochure PDF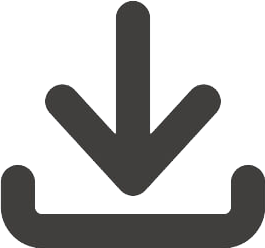 Diesel-hydraulic excavator UNEX DH 921 - CZ - brochure PDF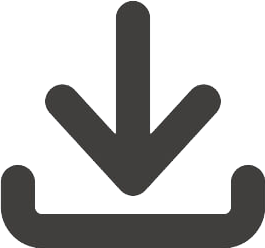 Diesel-hydraulic excavator UNEX DH 12.1 - EN - brochure PDF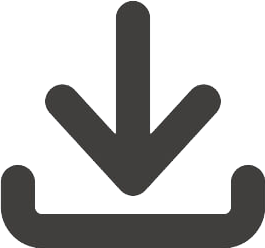 Diesel-hydraulic excavator UNEX DH 12.1 - RU - brochure PDF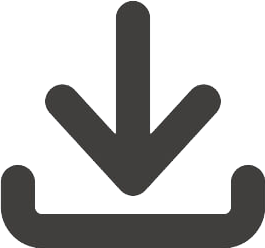 Diesel-hydraulic excavator UNEX DH 28.1 - RU - brochure PDF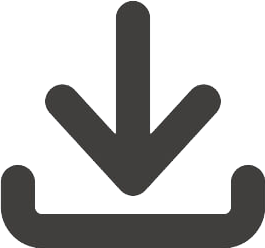 Diesel-hydraulic excavator UNEX DH 28.1 - DE - brochure PDF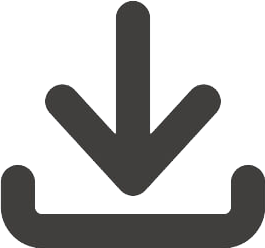 Diesel-hydraulic excavator UNEX DH 28.1 - EN - brochure PDF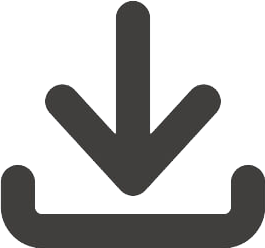 Diesel-hydraulic excavator UNEX DH 28.1 - CZ - brochure PDF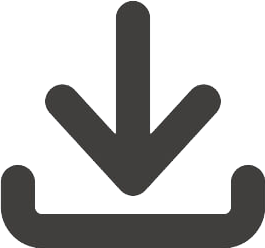 Diesel-hydraulic excavator UNEX DH 40.1 - EN - brochure PDF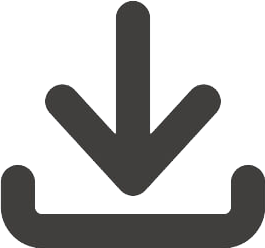 Diesel-hydraulic excavator UNEX DH 40.1 - DE - brochure PDF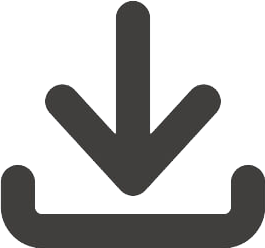 Diesel-hydraulic excavator UNEX DH 40.1 - RU - brochure PDF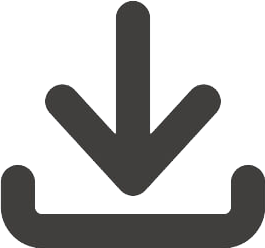 Diesel-hydraulic excavator UNEX DH 12.1M - DE - brochure PDF
Other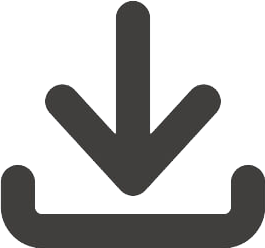 Product album UNEX - EN - brochure PDF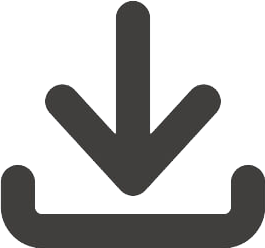 Material handler LOM-20 - CZ - brochure PDF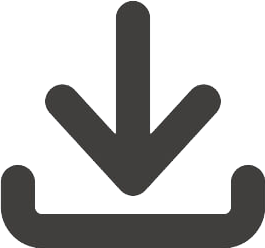 Material handler LOM-20 - DE - brochure PDF